Worldwide, nearly everyone has been affected by the COVID-19 pandemic. During these times, small businesses and nonprofit organizations have been especially vulnerable. It hasn't been easy for businesses to navigate through some of the unprecedented challenges they have faced.
Over the past 6 months, Roxstar Marketing has helped clients adapt their digital marketing strategies in new and innovative ways.
For one client, it was especially important to get information disseminated out to businesses quickly. Roxstar Marketing helped the Fort Worth Hispanic Chamber of Commerce launch The Bottom Line blog dedicated to COVID-19 business resources. We worked with the FWHCC to get blogs posted daily and published to the organization's social media channels. We also helped to develop a digital BUILDFW Connector Kit for the Chamber's virtual trade show event.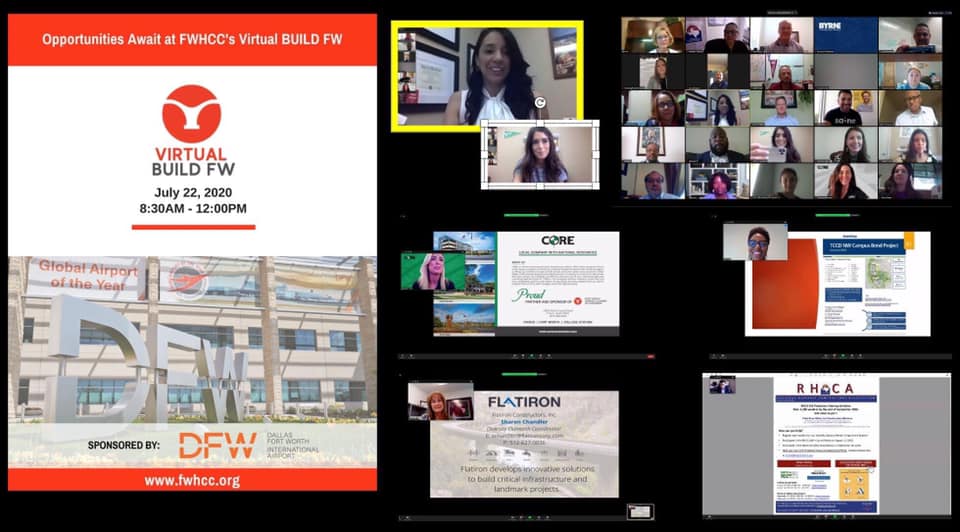 Another client had to quickly pivot its live music events to a virtual concert series when the city's shelter in place order forced event venues to close. Roxstar Marketing assisted Jim Austin Online in transitioning its Grown Folks Jazz music series to a Facebook Live platform, generating over 30,000 video views and increasing engagement by over 5,000 percent. In addition, we helped the online media channel promote its Juneteenth Live Streaming Music Festival.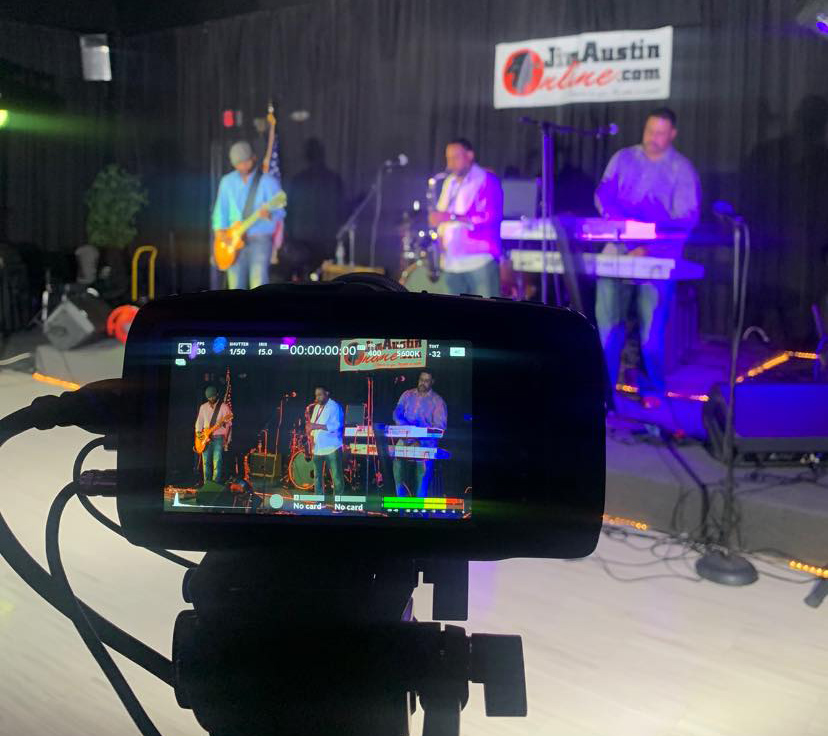 Nonprofit organizations have had to get creative with fundraising efforts during the pandemic. To ensure the health and safety of its supporters, Girls Inc. of Tarrant County took its Fuel Her Fire: College Shower Kickoff virtual this year. Hosted as a Facebook Live/Zoom event, the 2020 College Shower Kickoff brought attendees together virtually to rally support for its Class of 2020 graduates. Roxstar Marketing was challenged with transforming the Senior Spotlight publication highlighting each graduate into an online format that could be easily utilized by online attendees. The event was a success with all 58 girls sponsored.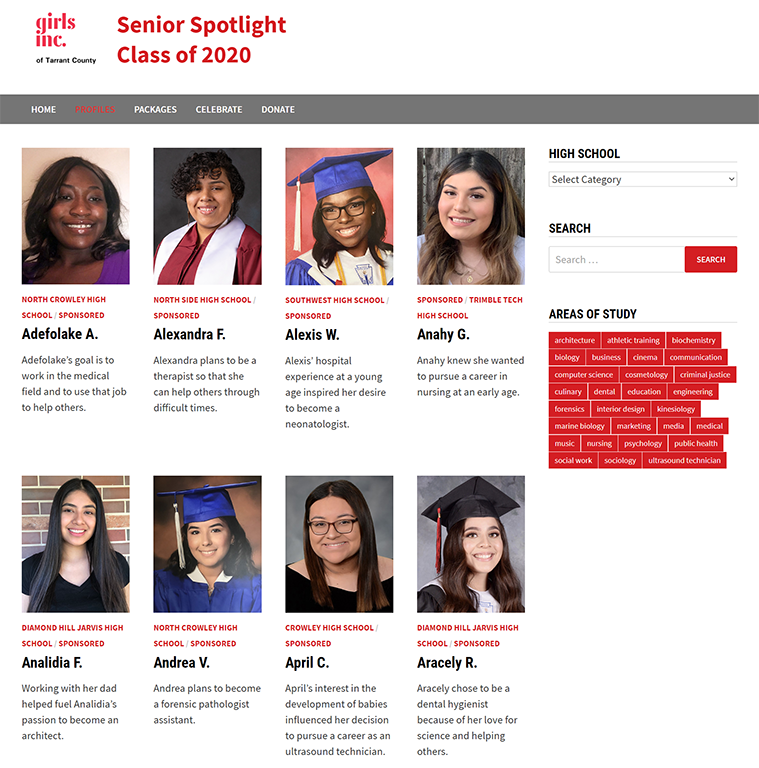 We may be in the middle of a pandemic but we're helping our clients thrive virtually. Businesses must get creative, think outside the box, and provide a digital experience like never before. If your business or organization needs help with digital marketing and/or virtual events, reach out to us today.